We love enthusiastic and motivated people!
Wrightway is a company that prides itself on creating a work environment where all employees are valued, and each one can grow and contribute to our continued success.
Whether you are new to the insurance industry or not, many of our successful new joiners come from different industries and diverse cultural and educational backgrounds.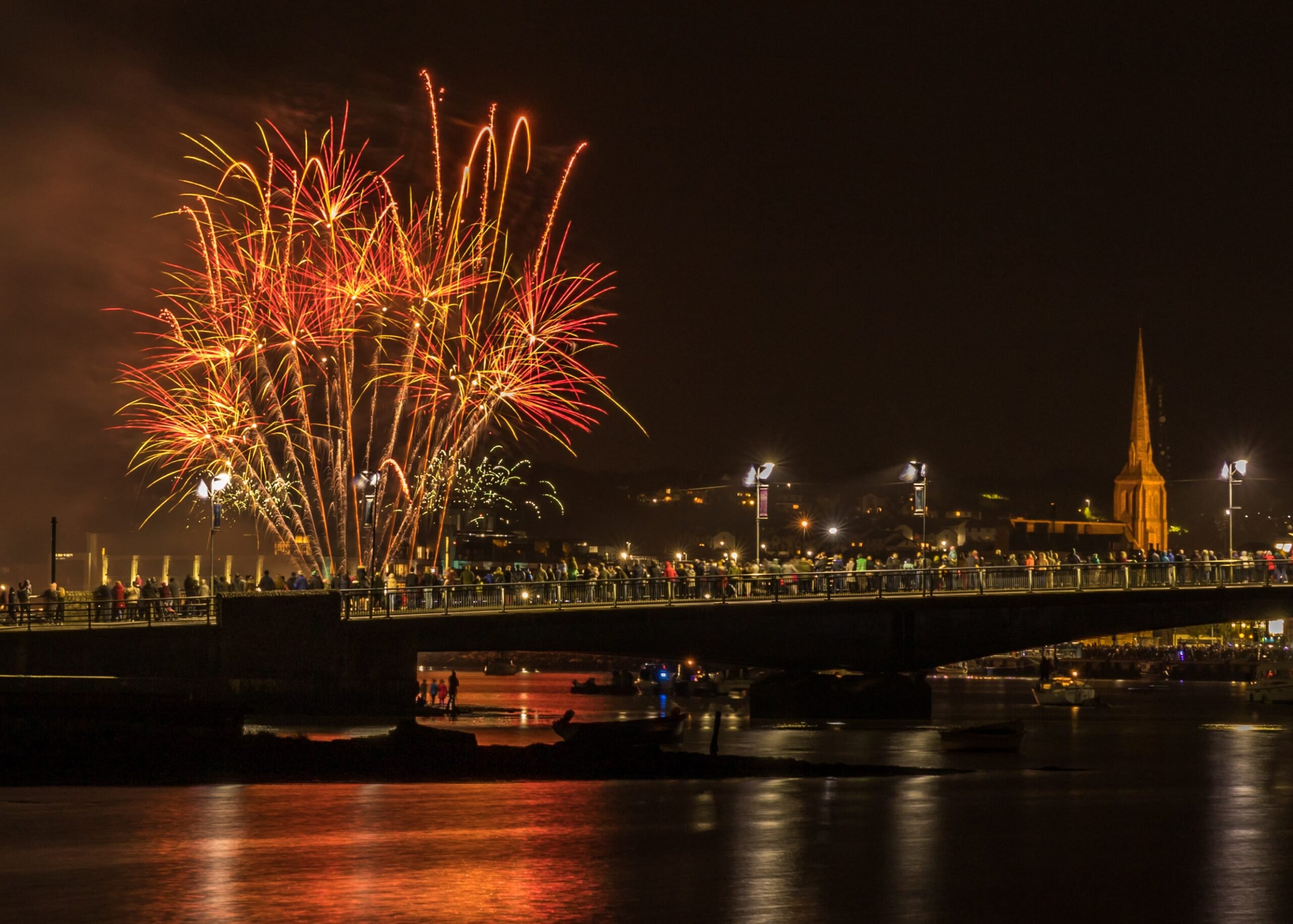 The customer is at the centre of everything we do. We endeavour at all times to give the customer valued products and exceptional customer service.
We strive to build and maintain lasting partnerships with all our key providers and brokers. The success of our business is reliant on our strong relationships so that we can deliver for our customers.
Wrightway's dedicated team bring experience and enthusiasm to problem-solving. Wrightway's foundations are built on the strength of our people. Diversity and inclusion are key to our culture.
Check back soon!

Please email HR to enquire about current vacancies and submit your CV.