Direct access to decision makers
Wrightway Underwriting Ltd are one of Ireland's leading underwriting agencies and we provide a variety of insurance products to the Irish market through a network of broker partners. Wholly owned by Zurich, we have been supporting our brokers since 1999.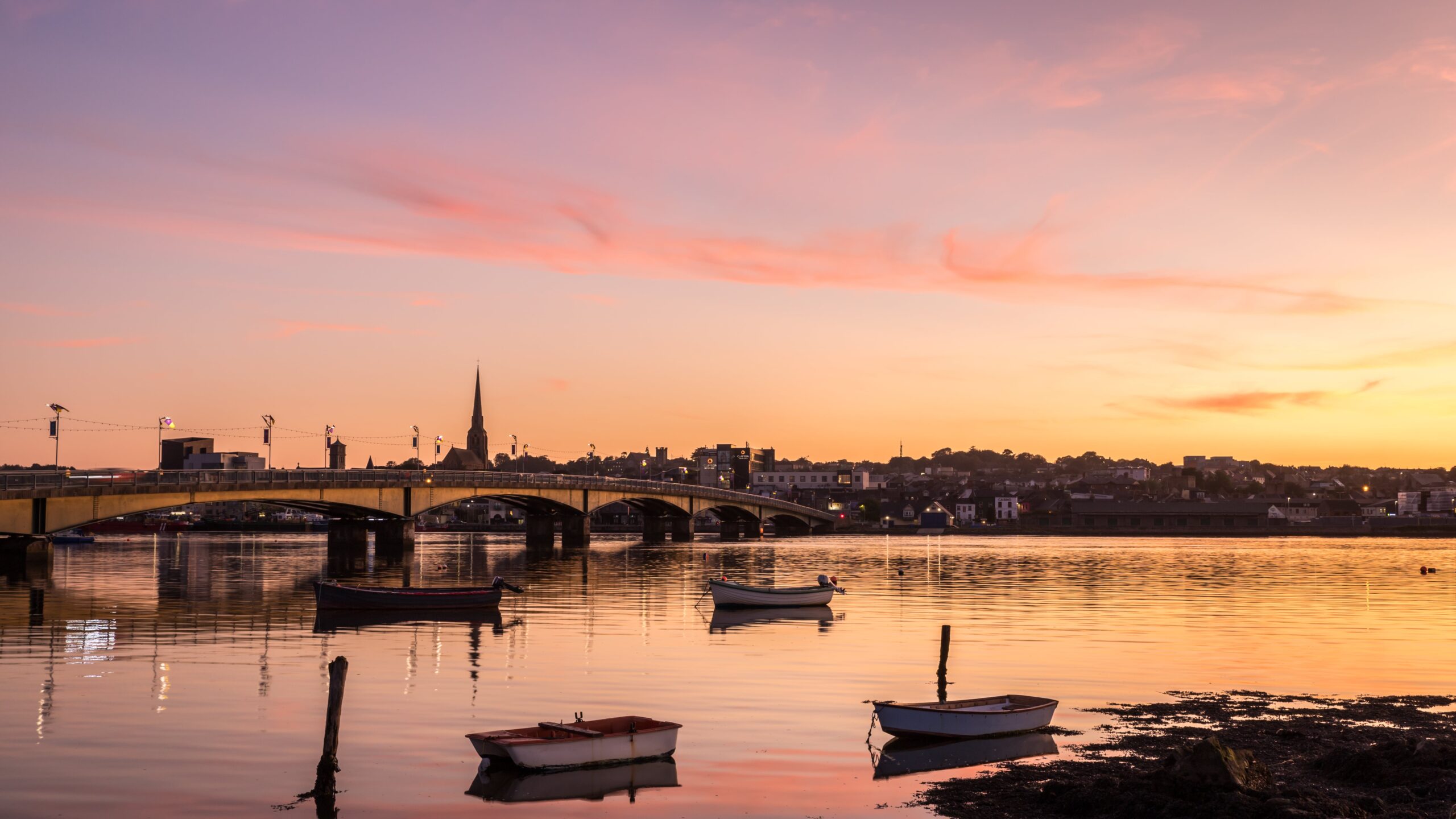 Our mission is to provide "A" rated market leading non-standard insurance solutions to all our valued customers. We aim to provide the best customer service through our broker partners and continue to add value when it matters most.
We provide a wide range of Insurance products through a countrywide network of over 200+ broker partners.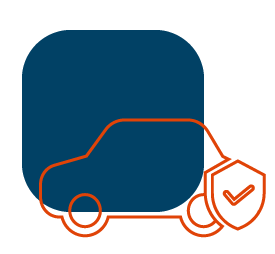 Private Motor / Light Commercial Vehicles
We have motor facilities for Arch Insurance (EU) dac on both Applied and Open GI and we have Zurich Insurance plc private motor on Open GI only. We offer an exclusive LCV product with Arch Insurance (EU) dac through Comquote. Our products are all available on full cycle EDI.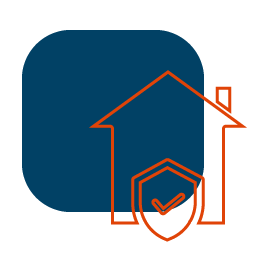 We provide home insurance cover through both Zurich Insurance plc and through Lloyd's Insurance Company S.A. ("Lloyd's Europe") is a subsidiary of Lloyd's and is authorised by the National Bank of Belgium (NBB). Our focus in Wrightway is to partner with our brokers on delivering market leading non-standard home insurance cover. Talk to us about flat or modern type roofs, listed buildings or buildings up to 200 years old, homes with business operating within the home or on the premises, let properties, holiday home or unoccupied home.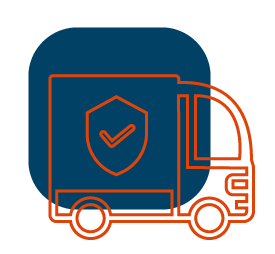 One stop shop for Commercial Motor Insurance
Wrightway can meet all of your commercial motor needs through our key partnerships with Arch Insurance (EU) dac and Zurich Insurance plc. Our comprehensive product range includes:
Single Vehicle Truck
Own Goods LCV/Private car fleets
Haulage Fleets
We have a wide appetite and look forward to your submissions.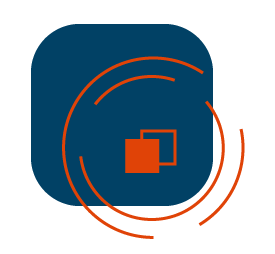 Accidental damage fire & theft
This product is designed to provide insurance for motor vehicles, trailers and attachments owned or leased by the Insured or loaned to them and for which they are responsible against accidental damage and/or loss or damage arising from fire, theft and/or attempted theft.

In Good Hands
Meet Our Team