Meet the Wrightway Management Team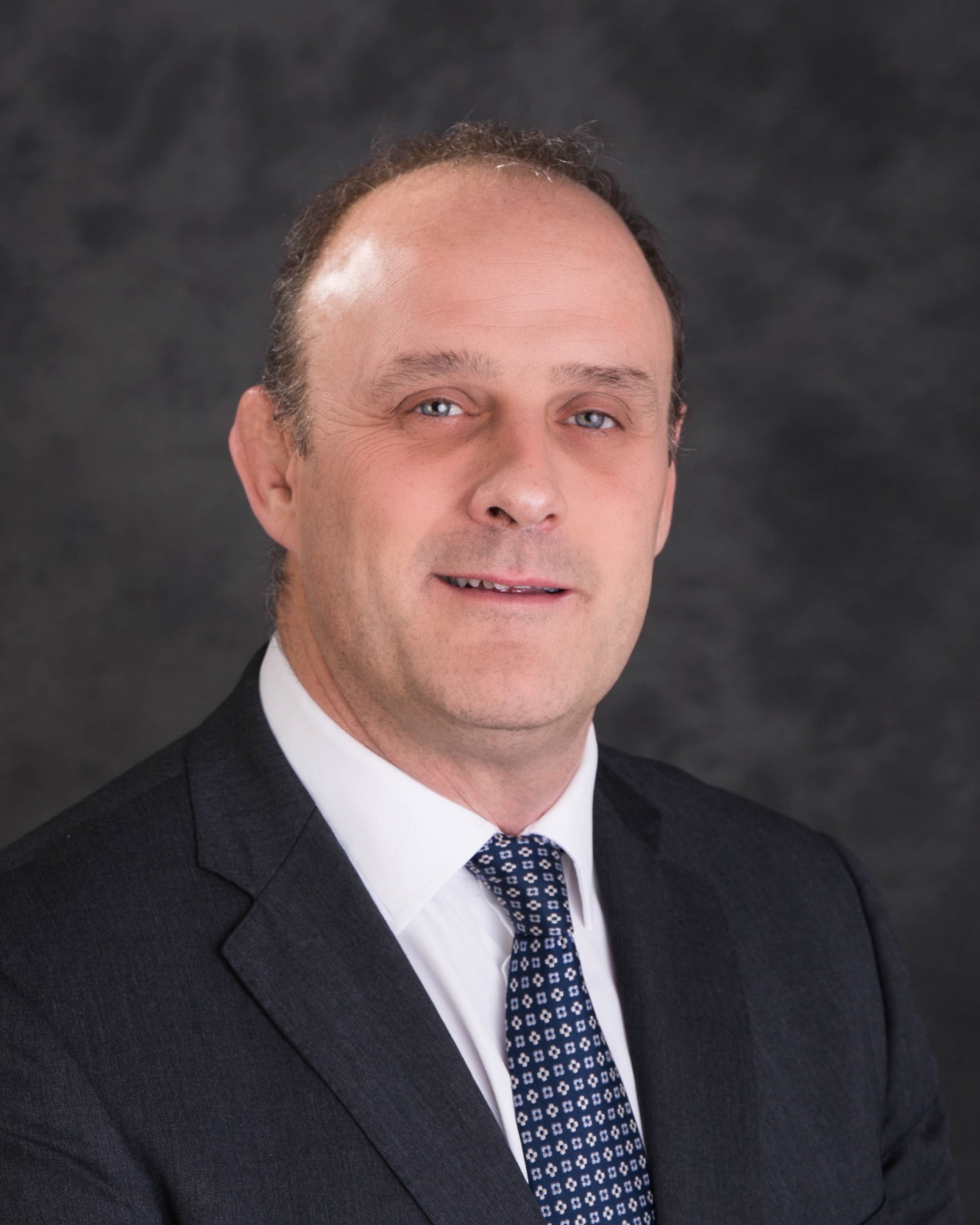 Declan joined Wrightway in May 2019 as Managing Director having moved from his previous role in Zurich as Head of Sales & Engineering. He has been with the Zurich group since 2013. An experienced leader with a strong focus on both the customer and developing broker partnerships.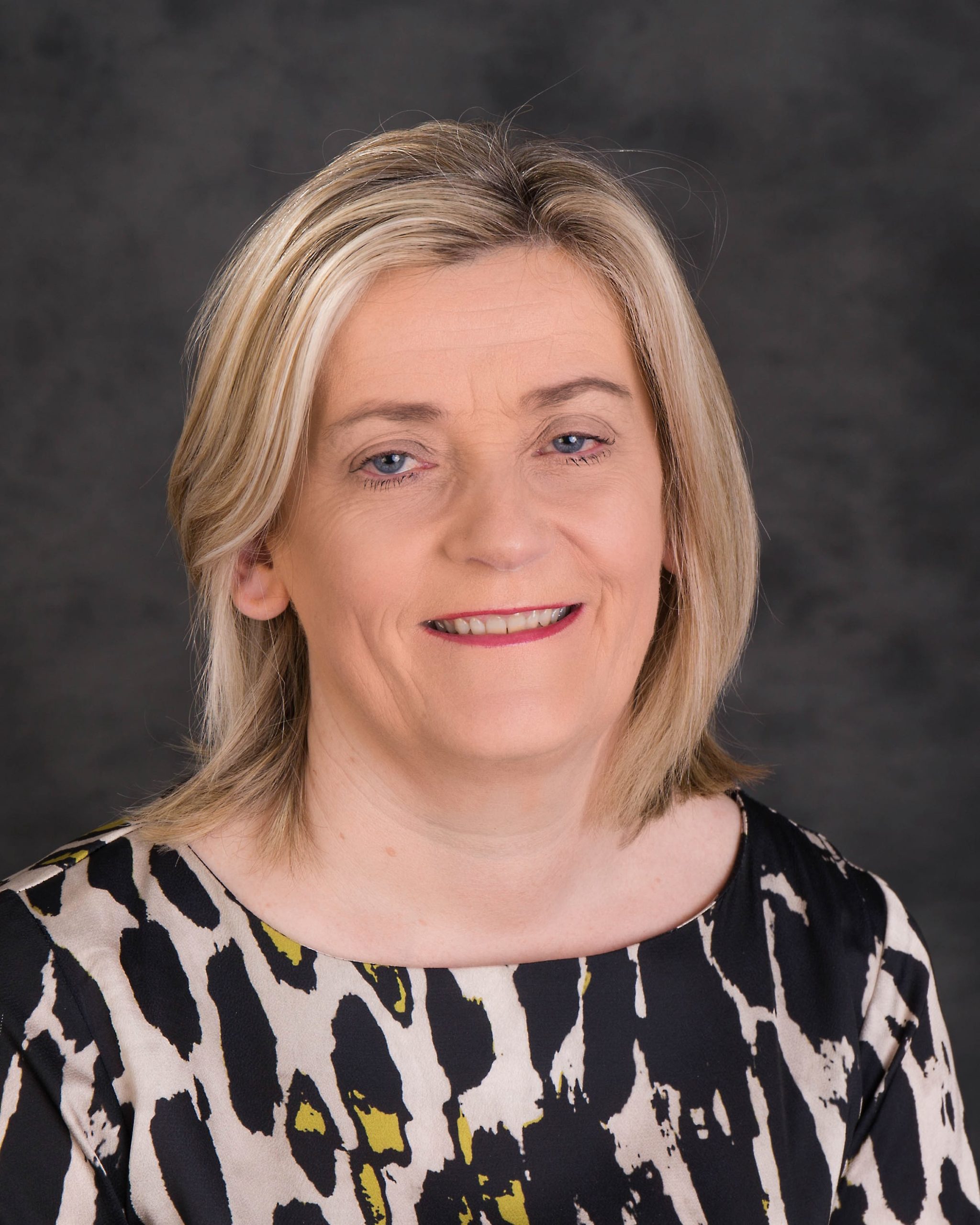 Head of Finance and Operations
Mary joined Wrightway in 2007 having previously worked as a Financial Controller in the broker industry for six years and prior to this had experience in both the manufacturing industry and practice. Mary has a wide range of financial experience built up over the years and from the various industries. Mary is responsible for the overall finance function of the company together with compliance and human resources.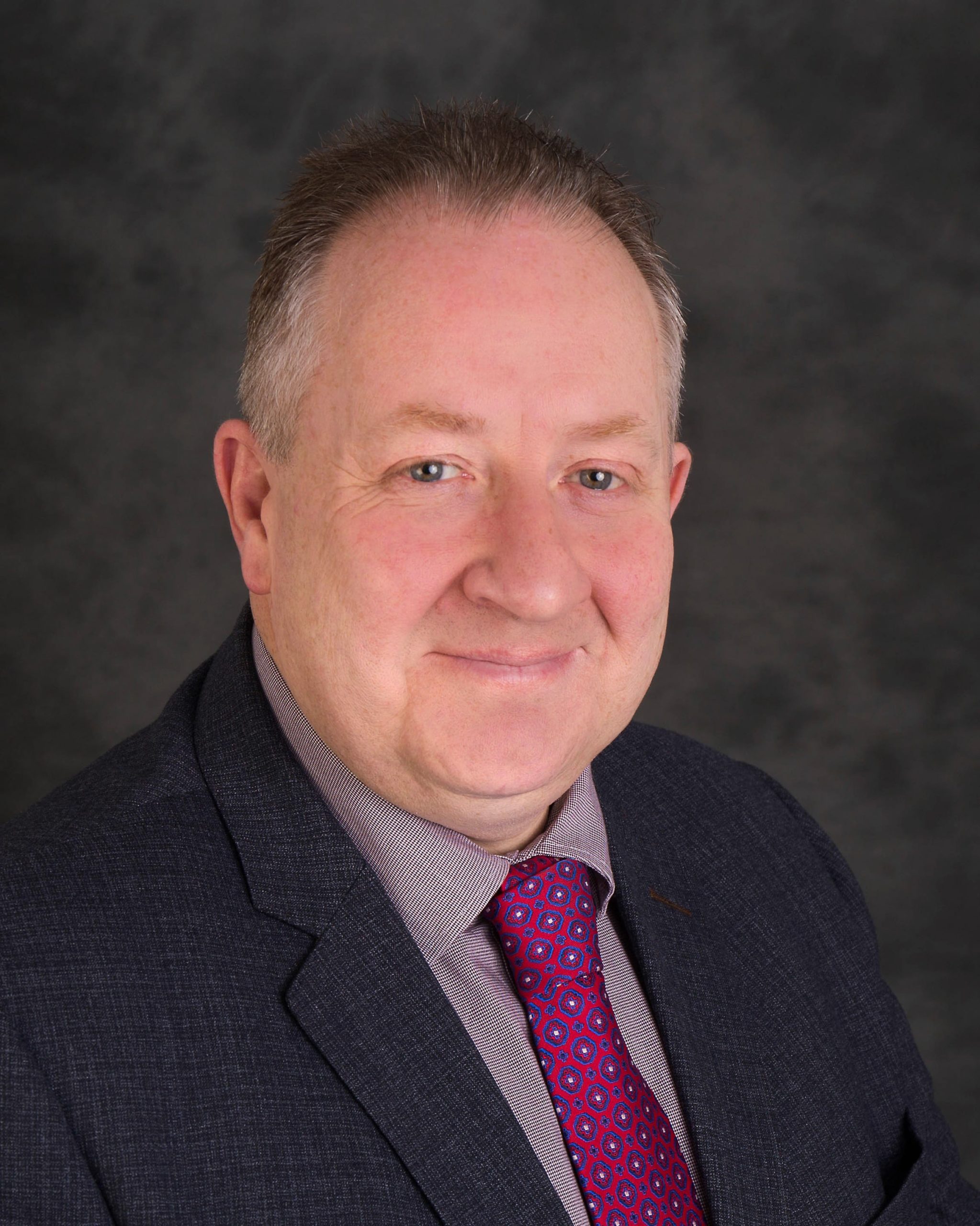 Head of Claims, Business Development & IT
Dave joined Wrightway in 1999 having spent 13 years working in Allianz. He has been with the Zurich group since 2013 and prior to that held various senior roles in financial services. Dave is Head of Claims and has overall responsibility for the IT function together with overseeing our Product Provider contracts.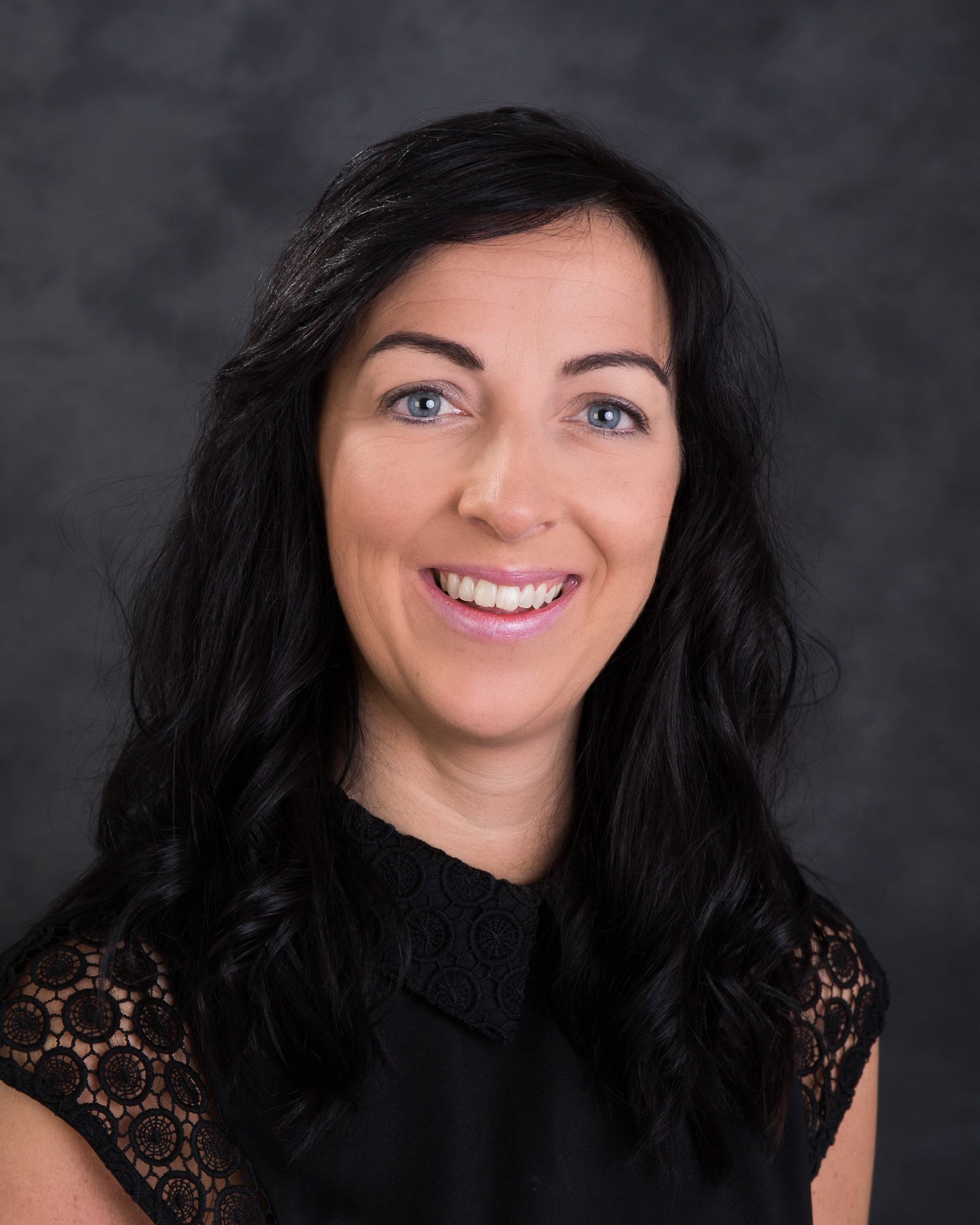 Linda is a results-driven and goal focussed professional with more than 20 years progressive underwriting success within the insurance industry. Resourceful and self-motivated, she is responsible for developing and managing profitable business in line with company and capital providers underwriting strategy. An excellent manager of people, she is responsible for the underwriting team, providing strong leadership and technical direction and for the production of business through the broker channel.
Jason joined Wrightway in 1999 coming from Norwich Union and has gained a wealth of experience with dealing with a wide range of insurers through the years. He has been involved in broker development, developing and delivery of CPD programmes as well as product training to brokers. As Head of Sales Jason has developed and maintained valuable relationships with the network of broker partners as well as industry contacts which assists him in keeping a close eye on market changes. Ensuring excellent service levels to the network of brokers is a foundation for Jason.